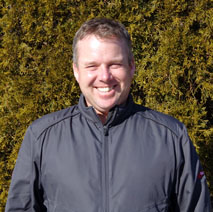 Instruction
Stephen P. Roach
Head Pro
2009 marks Stephen Roach's first year as The Head Golf Professional at Fairchild Wheeler. In addition to supervising the golf operation, Stephen works with the First Tee of Connecticut and also offers golf lessons to the general Public.
Stephen has a strong background in the golf business, having worked at facilities like The Brooklawn Country Club, The Patterson Club and The Innisbrook Resort. Stephen's teaching experience comes from many hours spent observing excellent teachers from the Troon Golf Institute in Tampa, Florida. Stephen also attended the Teaching and Coaching Summit in 2001 and 2009.
In addition to his training as a golf instructor Stephen graduated from the Golf Professional's Training Program. In April of 2001 Stephen became a member of the Professional Golfers Association.
Stephen's goals are to make Fairchild Wheeler the predominant Daily Fee Facility in Southwest Connecticut by providing the customers with the best service, instruction and value.
INDOOR TEACHING STUDIO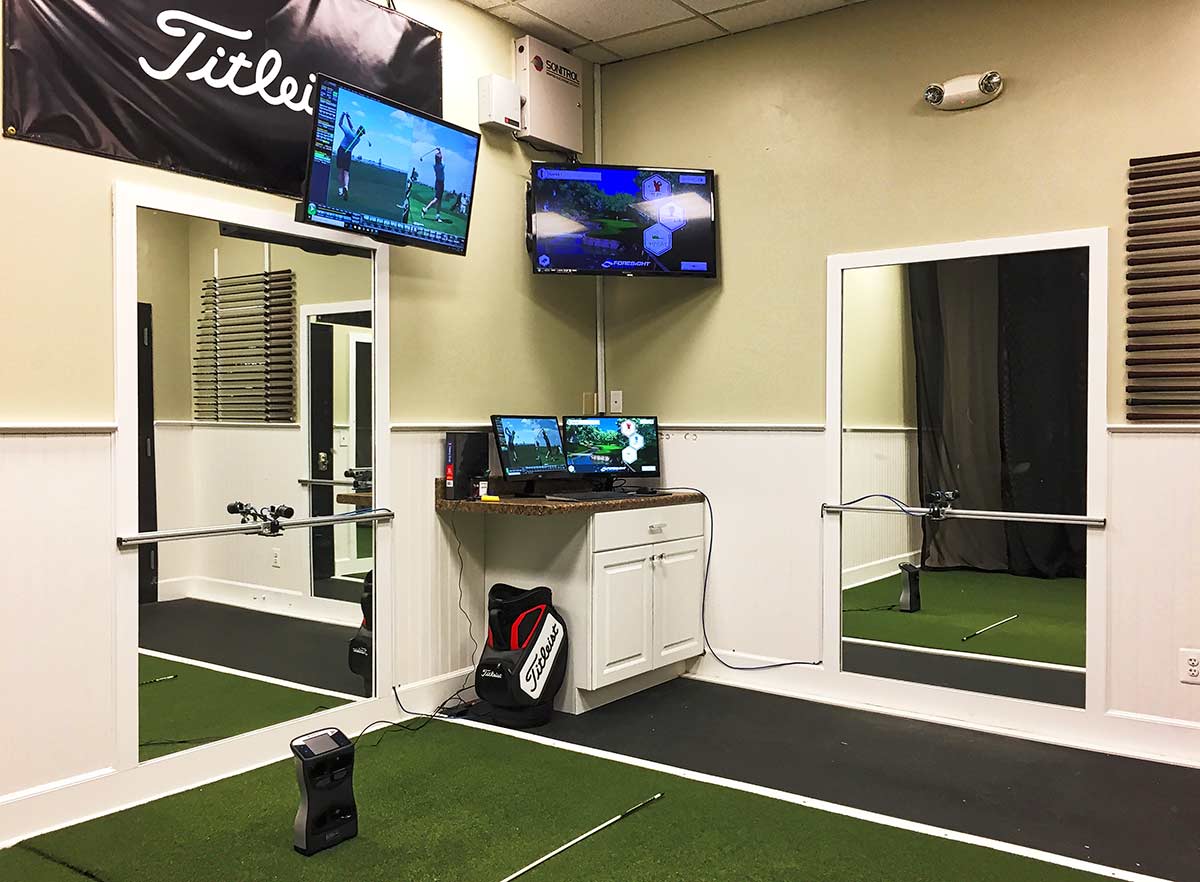 Come visit our studio or click here for more information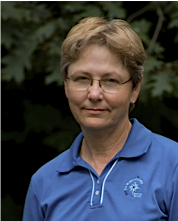 Liz Gentile
LPGA Teaching Professional Liz Gentile has taught golf for 25+ years and in 2023 is enjoying her 15th season at Fairchild Wheeler Golf Course.
Liz enjoys keeping in step with the latest trends and teaching aids in golf instruction and combines those with her experience and proven methods to help students build and improve their golf swings and refine their game. You will see Liz instructing at the Range, on the Course and in the fully appointed Indoor Teaching Studio year round.
During her career, Liz has worked alongside some of the very best professionals in the Metropolitan NY area. The instruction services that she offers now largely grew and evolved from this solid foundation. Liz is a Class A Certified Teaching Professional with the Ladies Professional Golfers Association (LPGA). Her focus on teaching the game and the swing, along with her excellent communication skills and strong interest in her students, have helped Liz become a sought after instructor in this area.
Liz has lived in Fairfield for over 30 years. "Being a member of the community where I teach is an especially rewarding experience for me and each day I look forward to seeing old friends and meeting new ones. My goal is to pass on my knowledge and use my skills as a player and a teacher to help others learn and improve and enjoy the game of golf."
Lessons are available for individuals and groups. The CORE Learning Programs are especially popular and provide extensive training for long term success.
Please call or visit online for more information.
Online lesson and clinic reservations are available at:


203-767-8058
www.lg-golf.com
or click here to email me
For convenience and same day or immediate booking
text "Need a Lesson" to Liz at
203-767-8058.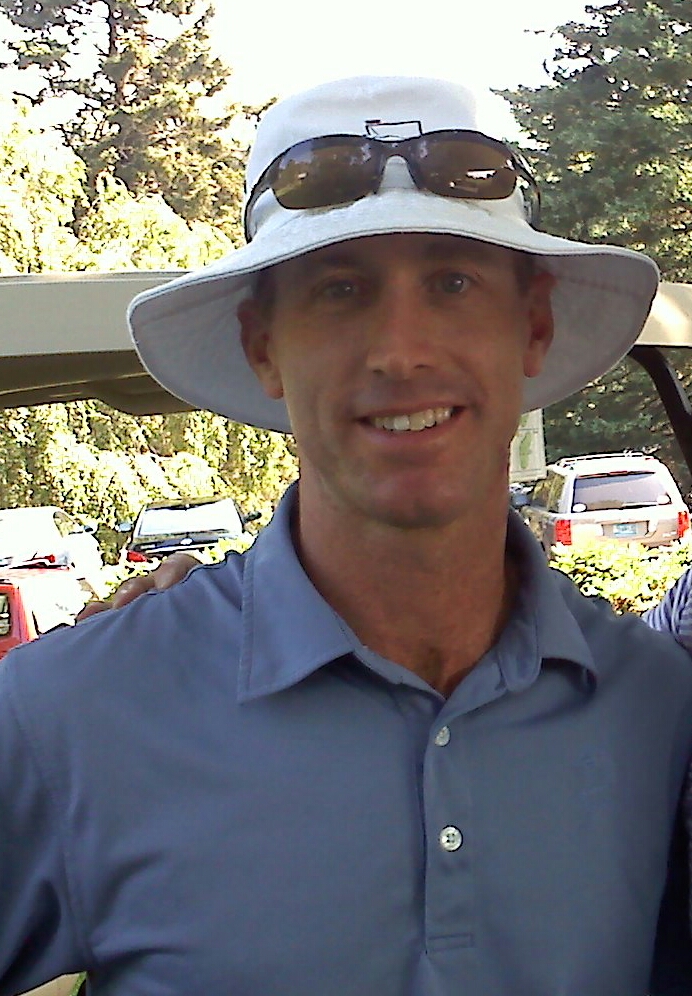 Doug Holub
PGA Teaching Professional
PGA Professional Doug Holub is beginning his 11th year in 2023 at Fairchild Wheeler Golf Club. Doug has been teaching and promoting the game of golf for over ten years. During that time he has given over 5000 lessons.
Doug has been a proud member of the PGA of America since 2007, and is also a member of The Premier Network of Golf Instructors – Proponent Group.
Doug is not only a graduate of Fairfield Prep, but also holds a Bachelor of Science Degree from Florida Southern College.
During Doug's career he has had the privilege of learning from many of the country's foremost instructors including Todd Anderson, Martin Hall and Michael Breed.
Doug's goal is to continue to make Fairchild Wheeler the predominant learning facility in Southwest Connecticut by providing customers with unparalleled instruction that will assist them in achieving their goals.
Douglas Holub
(203) 209-2593
www.DougHolubGolf.com
or click here to email me